Each month the TeachingBooks.net team is going to answer a "get-to-know-you" question, so you can learn more about us, and because we'd love to get to know more about you — please feel free to share your answer in the comments section! 
Val:
Annette:
Adam:  
Sarah:
Jeanette: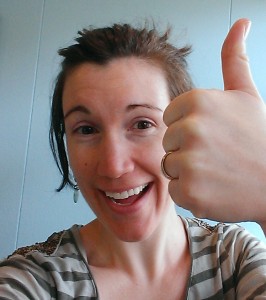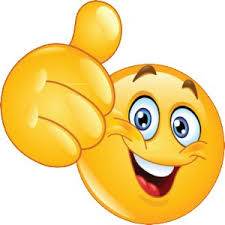 Carin: 
Nick:
What is your favorite emoji?
Can't wait for the next installment? Take a peek at our Staff Directory or if we can be of assistance call: 800-596-0710.