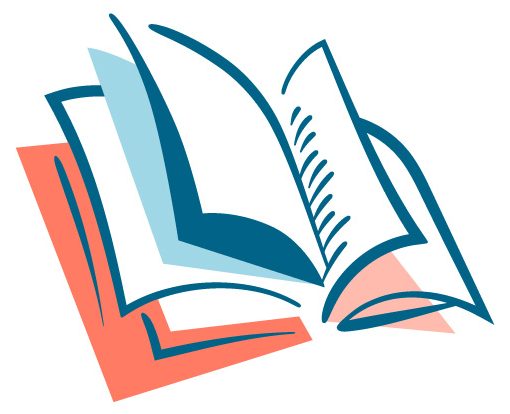 If you have written or illustrated a children's or YA trade book, we'd like to share it with the students and teachers we serve. When you participate, you'll be getting the word out about your book to teachers and librarians at more than 50,000 schools and libraries!
Here's how you can participate to ensure educators can find out more about you and your book on TeachingBooks.net:
1. Submit links for resources about your book(s), such as:
The link for your website and/or blog
Links or PDF files to reading guides or lesson plans about your book, including readers theater scripts and storytime activities
Audio clips of the book being read
Audio, video, or written interviews with you about your book
We will review these materials for possible inclusion in the TeachingBooks.net database.
Please email your links to our Author and Publisher Liaison
2. Submit your headshot to be displayed on TeachingBooks.net
Upload your headshot. Within 4-6 weeks we will display your headshot next to information about your books on TeachingBooks.net.
3. Record an audio clip about your name for the Author Name Pronunciation Guide!

The Author Name Pronunciation Guide is an online audio collection of authors and illustrators pronouncing and sharing stories about their names. Your audio message will help students and teachers connect to your books in a new way.
Detailed instructions: http://TeachingBooks.net/Pronounce
From the U.S. and Canada, dial: (608) 442-5320
From all other countries, dial: 00-1-608-442-5320
TeachingBooks.net will share this professionally edited resource with you so that you can share it however you like as well.
4. Search TeachingBooks.net for your name to see all the resources we include for you and your books:
Search TeachingBooks.net. Email our Author and Publisher Liaison to let us know if resources about you or your books are missing so we can review them for possible inclusion in the database.